Work for companies that inspire you
Our mission is to match exceptional developers with exceptional companies.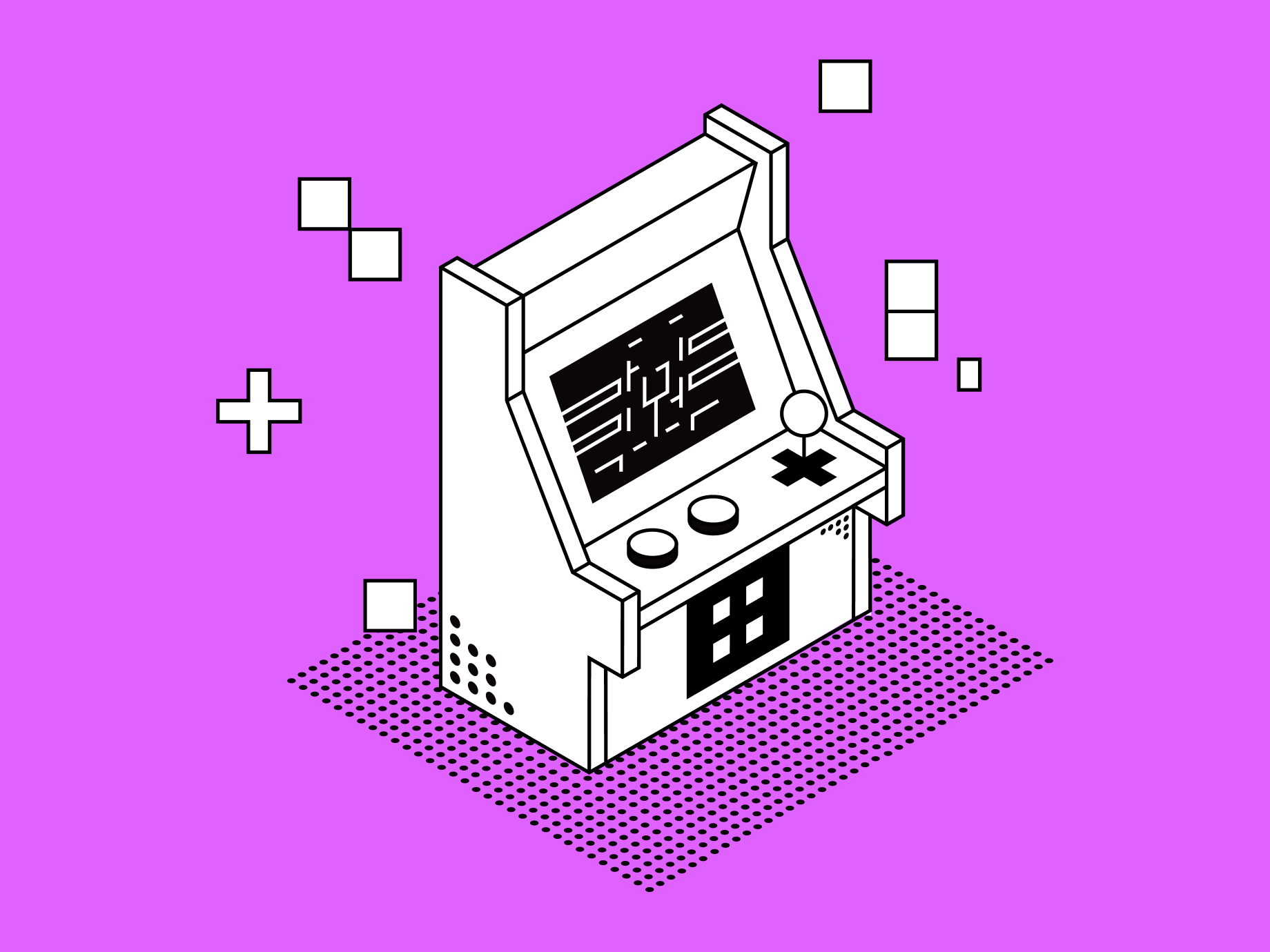 Three clicks away from your dream job.
We put forward your work in the open-source community. All you need to do is connect your Github account and complete your profile.
Get noticed by one of our vetted companies
Only companies with exceptional missions are allowed to enter the network and hire vetted developers.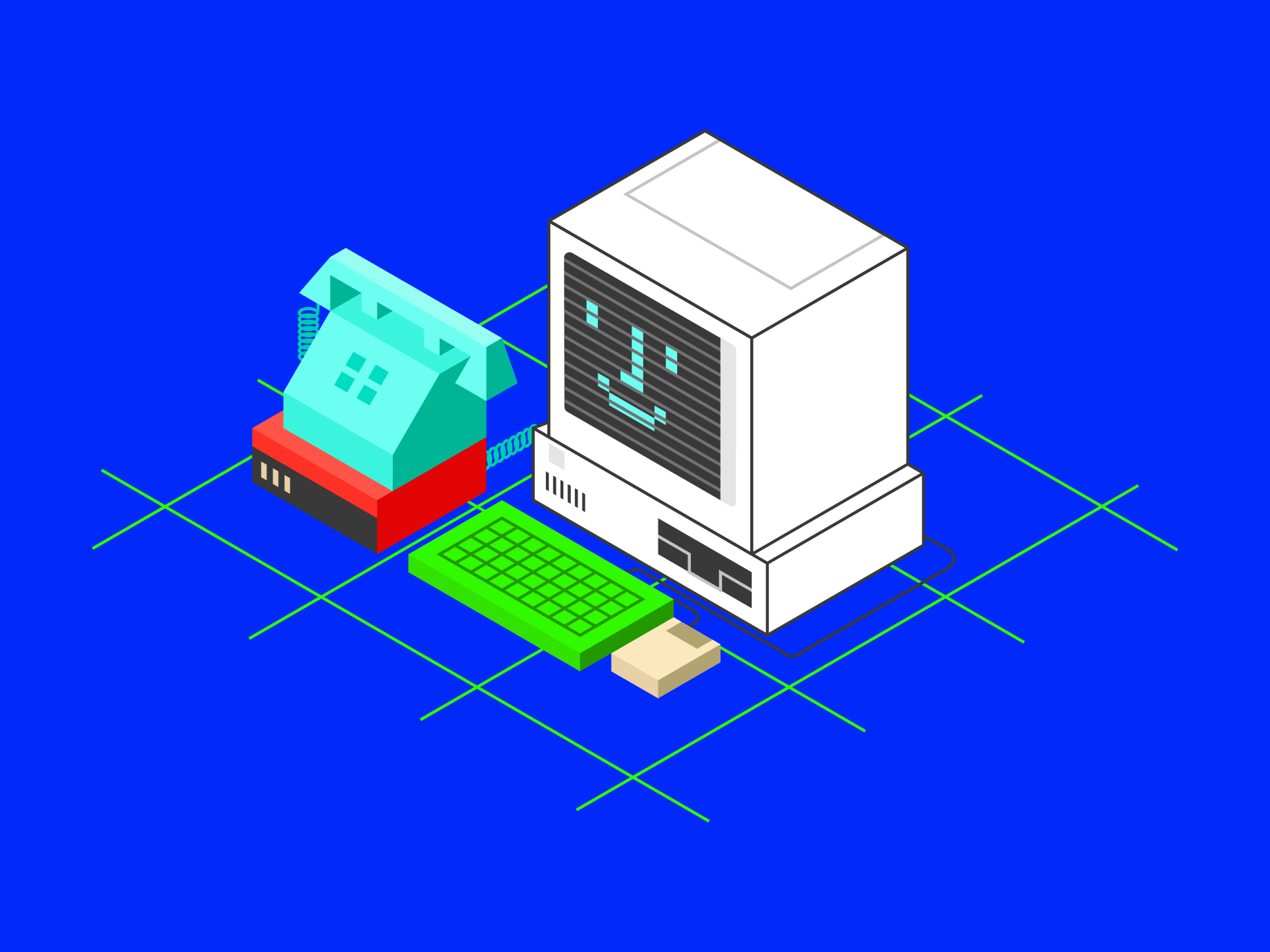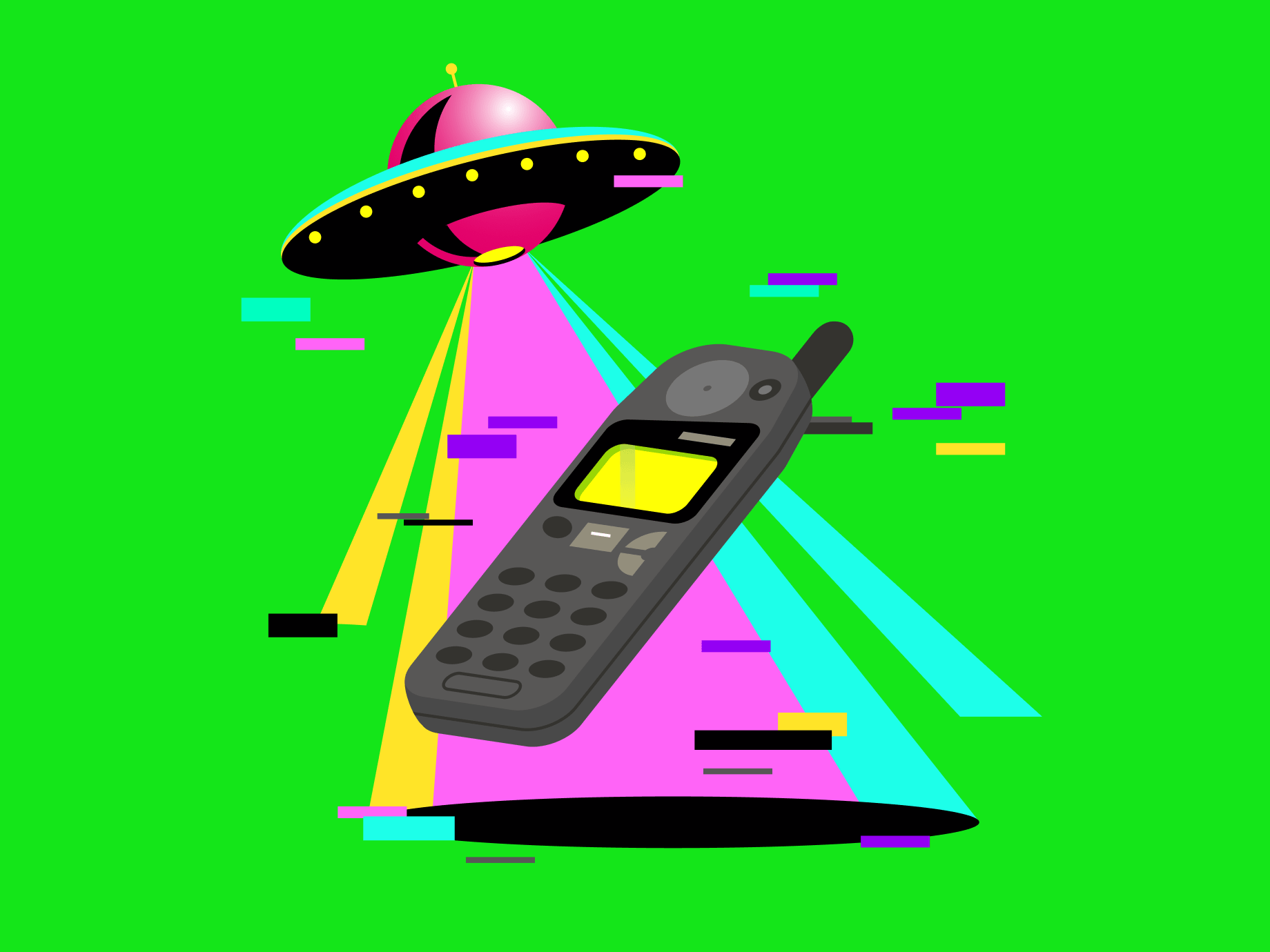 We'll notify you of offers
Whenever an offer arises, you will be notified by email and will be able to choose wether you want an interview or not.