AI based tech sourcing
Vetted matches you with the world's top remote open-source developers available for hire.
Company
Email
Website (or linkedin)
Size
Your application is on our waitlist
We continually review our waitlist and will send you an email if there is any change to your application status.
Vetted Developers specialised in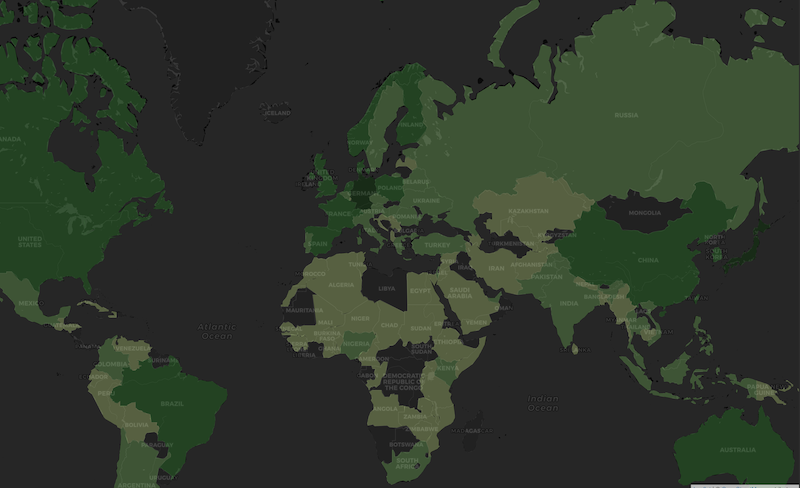 World's Top 100
Our algorithms have ranked the top 5,000 developers per country in the world and we wanted to celebrate some. Here's a glimpse at the top 100 per country on a map.
Technologies Used
Tools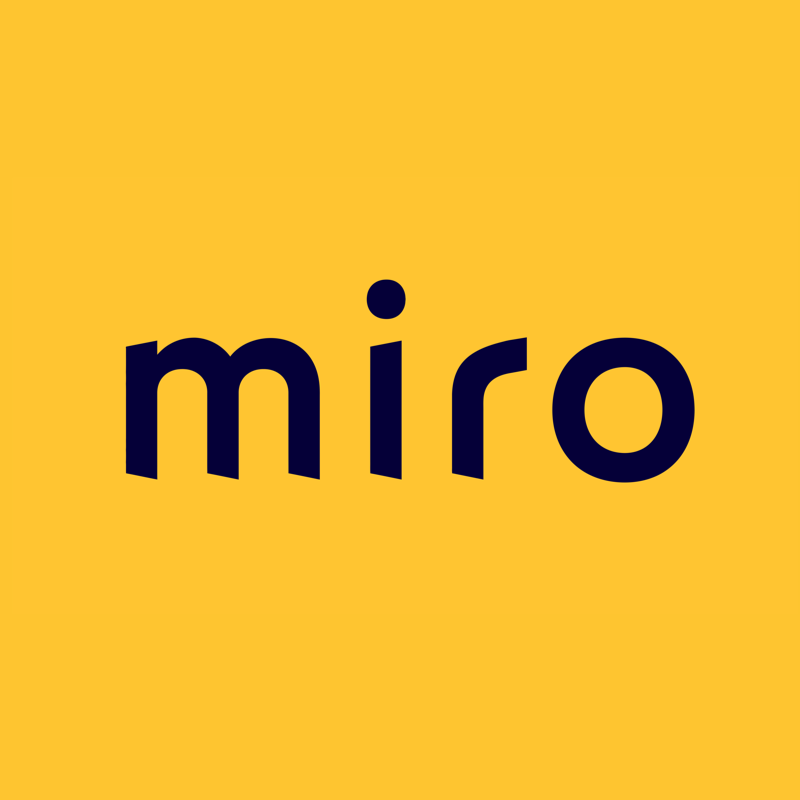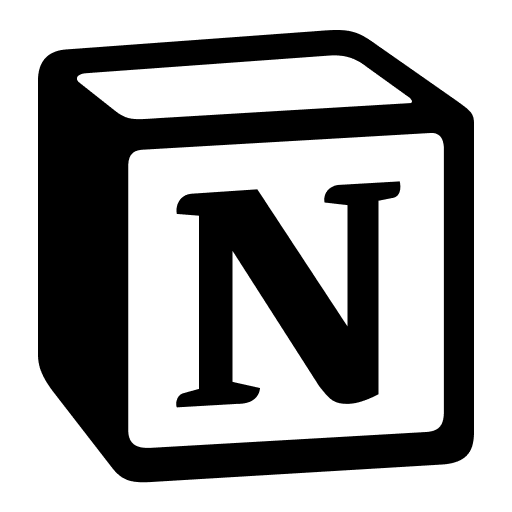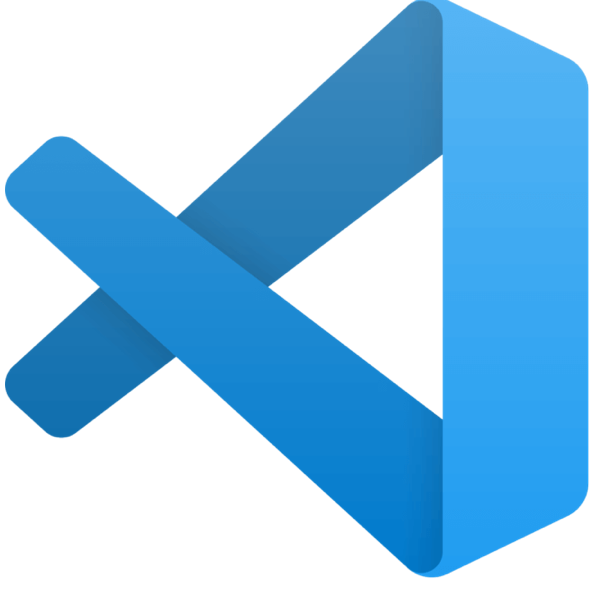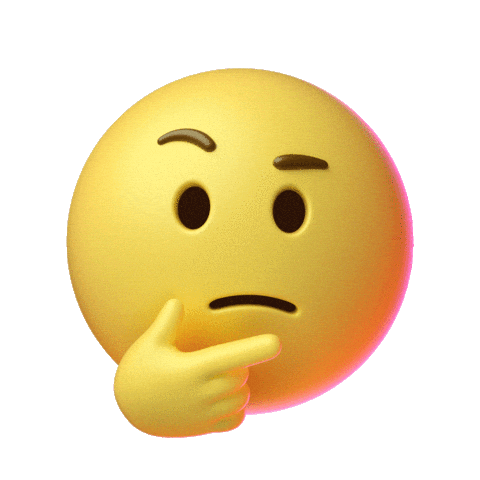 How it works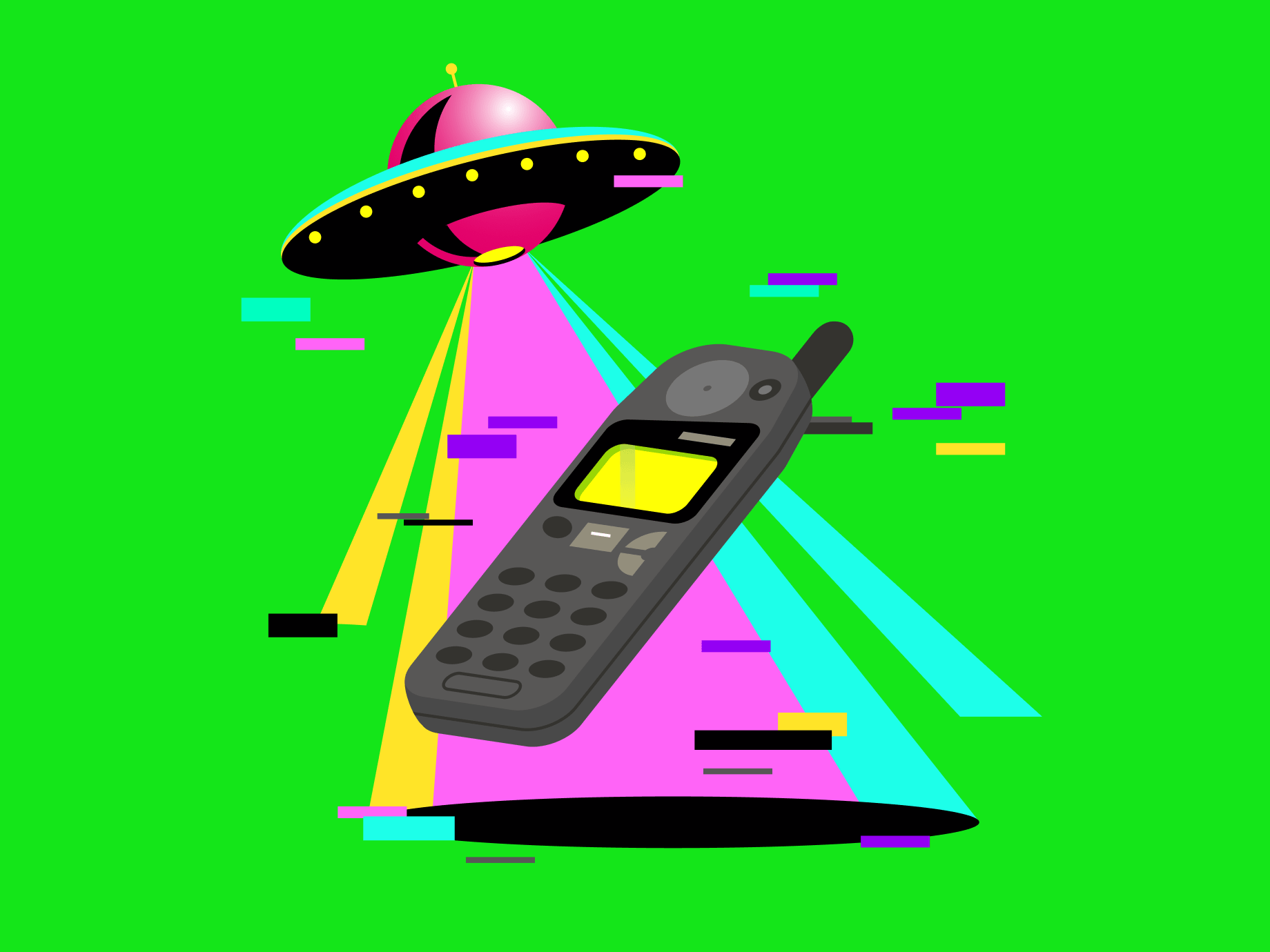 We detect top open-source developers
Our algorithms run 24/7 in order to analyse and detect code written by the world's top open source developers.
Hire the specialist
We allow you to search with precise tech skills and suggest top specialists for you to hire.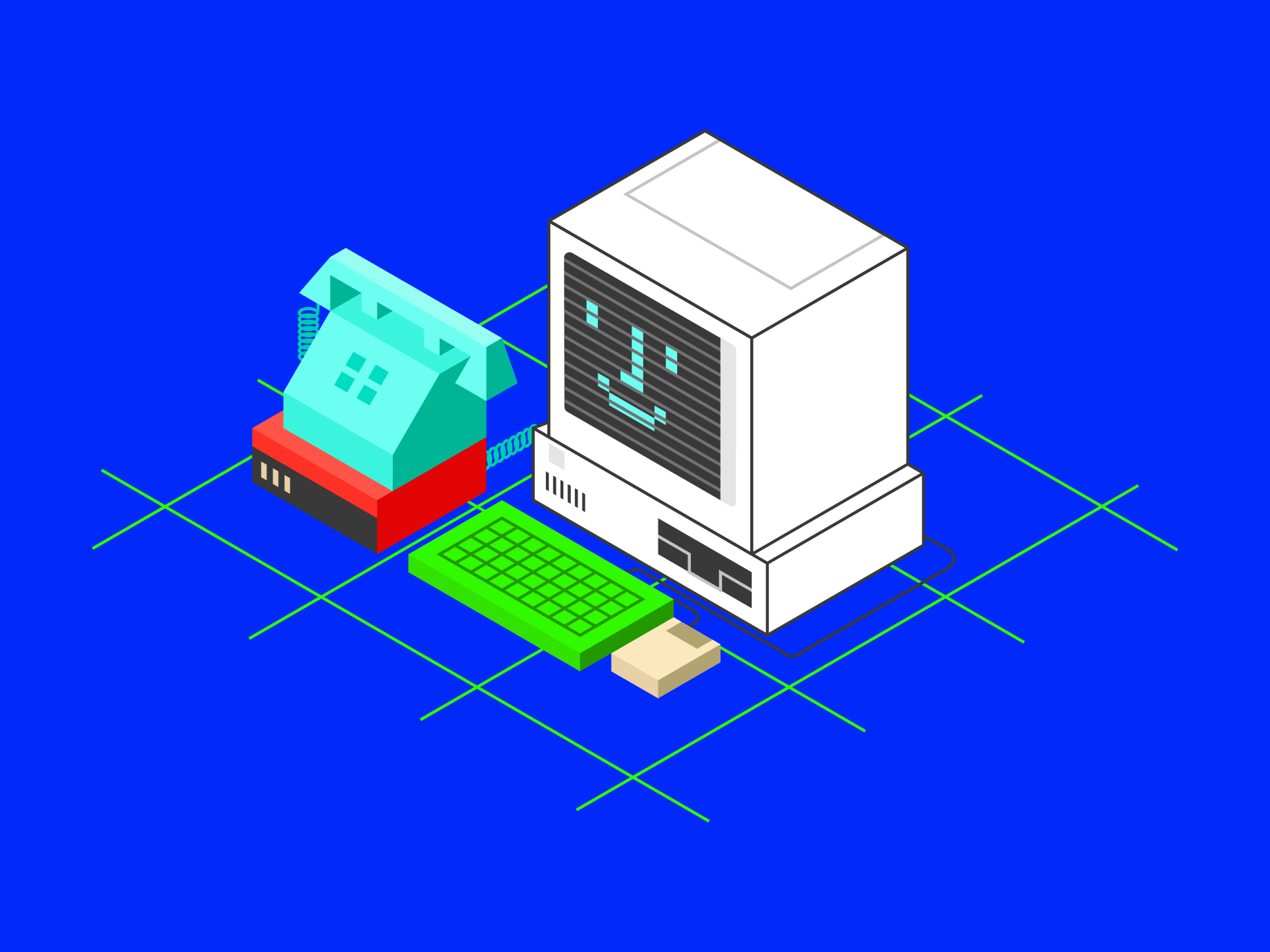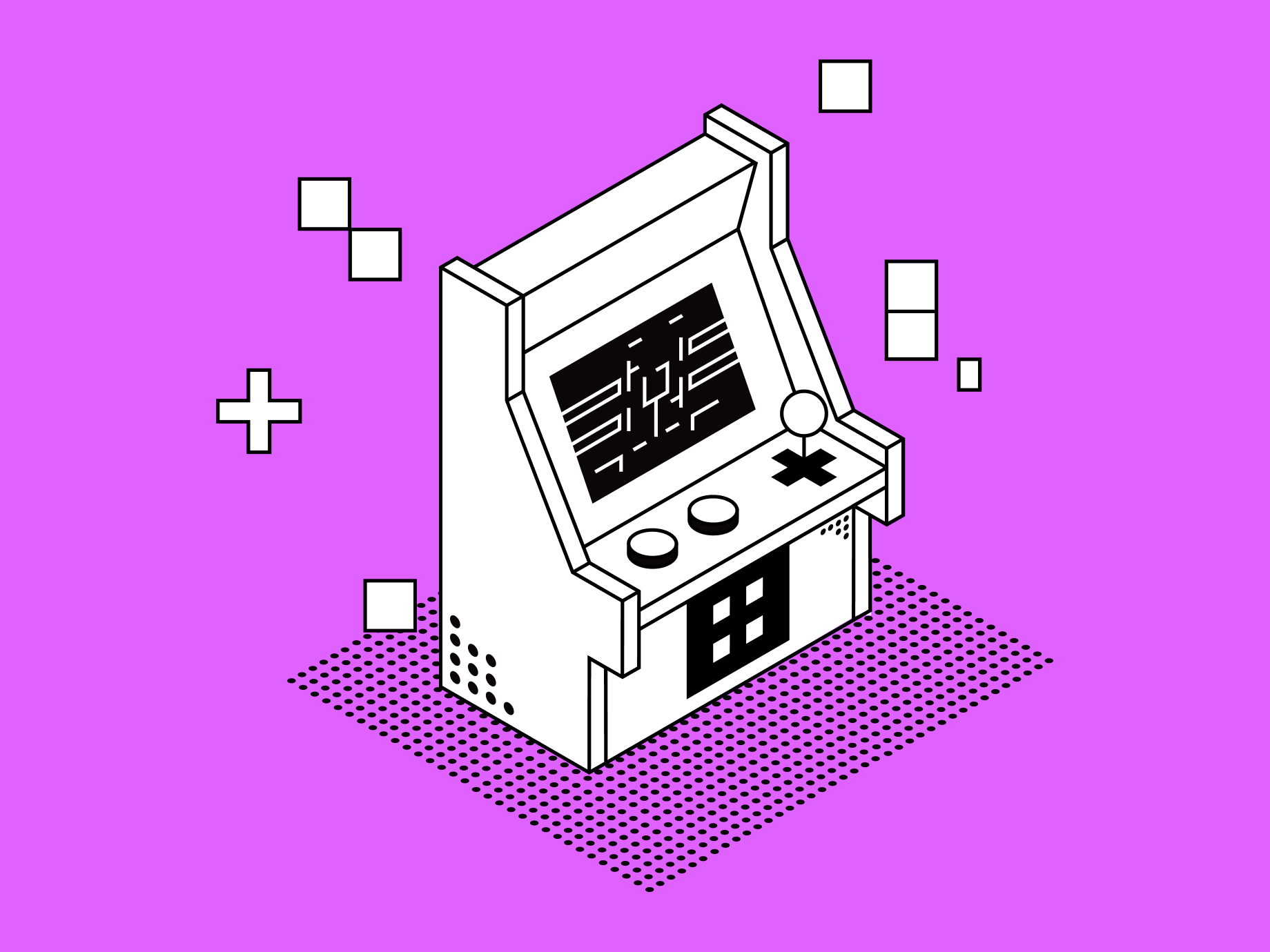 Membership only
From the recruiter's side to the recruitee's, we vet everyone and match exceptional companies with exceptional talent.